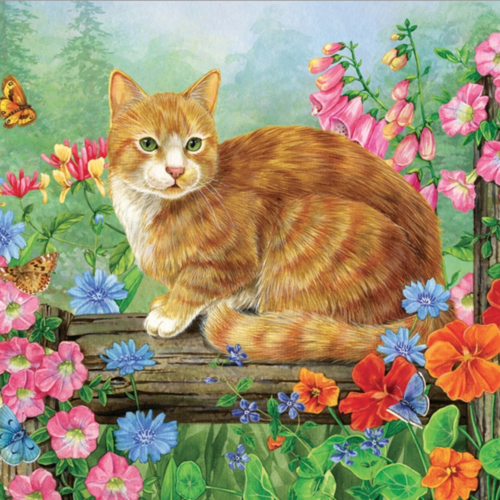 Adult puzzles with big puzzle pieces
Some adults find normal puzzle pieces too small. These larger puzzle pieces are easier to handle. The images are contrast rich and the designs are clearly visible and recognizable on the pieces.
The small number of pieces make these puzzles ideal for training the brain.
Read more