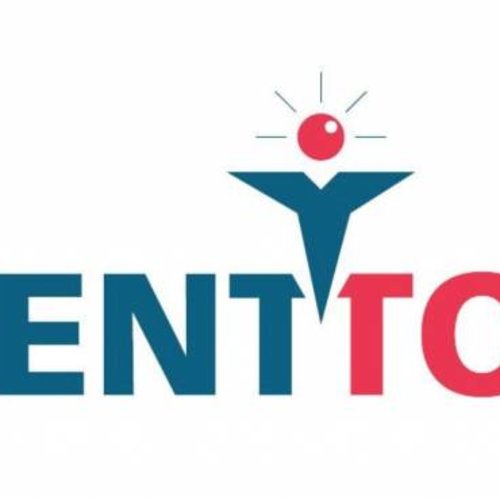 Recent Toys
Recent Toys - Brainteasers
Brand of the world's most fascinating brainteasers!
We've traveled the globe to curate the most engaging, imaginative, and artistically inspired collection of brainteasers.
Whether you're a lover of logic, mad about math, or simply delight in visualizing patterns, we have the puzzle for you.
Our unique, hands-on puzzles will give your brain the intellectual stimulation it craves.
Read more